Welcome to
The Campus Rep
Connecting Students and Brands Since 2012
TCR is the solution for students looking to be brand representatives and for brands looking to increase student outreach.

The amount of campus representative and ambassador jobs throughout the U.S. has steadily been increasing over the past few years, yet businesses lack a way of reaching out to students, and students are having difficulty finding campus representative jobs.

There has never been a website that has fostered this relationship while eliminating all inefficiencies… until now.

Over 10,000 U.S. college students worked as representatives on a few hundred campuses in 2011, though these students were hired through a "word-of-mouth" approach. The Campus Rep will instead provide businesses with a greater number of capable candidates to choose from and will allow students to find well-remunerated leadership opportunities on campus.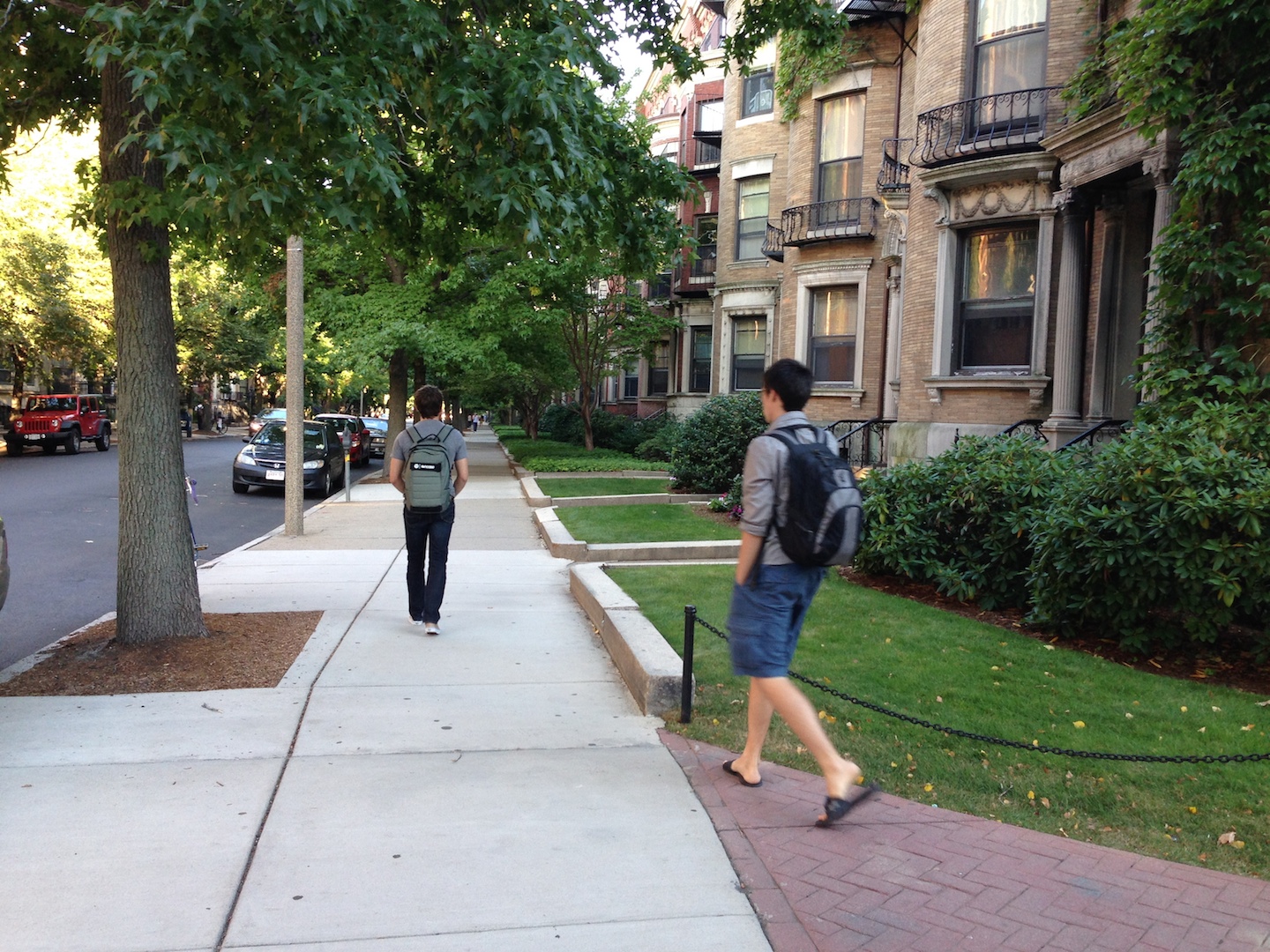 "As a campus rep for Google, I've had the opportunity to be the eyes and ears on the ground for one of the most powerful companies in the world. It's an amazing feeling to be entrusted with the job of influencing my peers to adopt new trends and technologies."
- Carrie, Google Student Ambassador
"In acting as a Campus Rep, I have helped spread knowledge about an amazing opportunity for college students interested in fashion, particularly the retail industry."
- Chrissy, Saks Campus Rep
Contact Us at TCR
We can't wait to hear from you